Friday, January 21, 2011
Mucho Mucho Happy Happy!
I love getting mail, like actual letter, postcard, stamps, envelopes, MAIL. Well a couple of weeks ago I was having a twitsation (twitter-conversation) with my pal Brandi from
Mucho Mucho Bueno Bueno
, and
she
talking about how she was lounging around in bed, and then
I
told
her
about how I was already driving to work and that it takes me an hour, and then
she
said "well it sounds like you need a mixed tape (CD)!"
So I was super stoked when Jim Bob came back from the mail box with THIS the other night!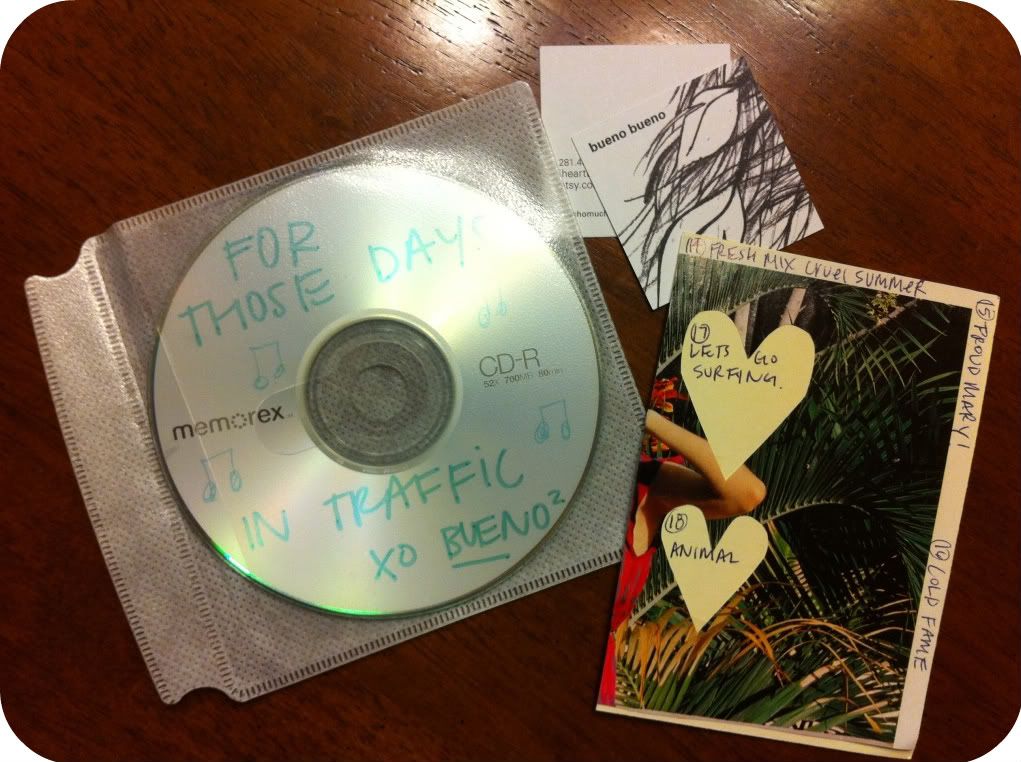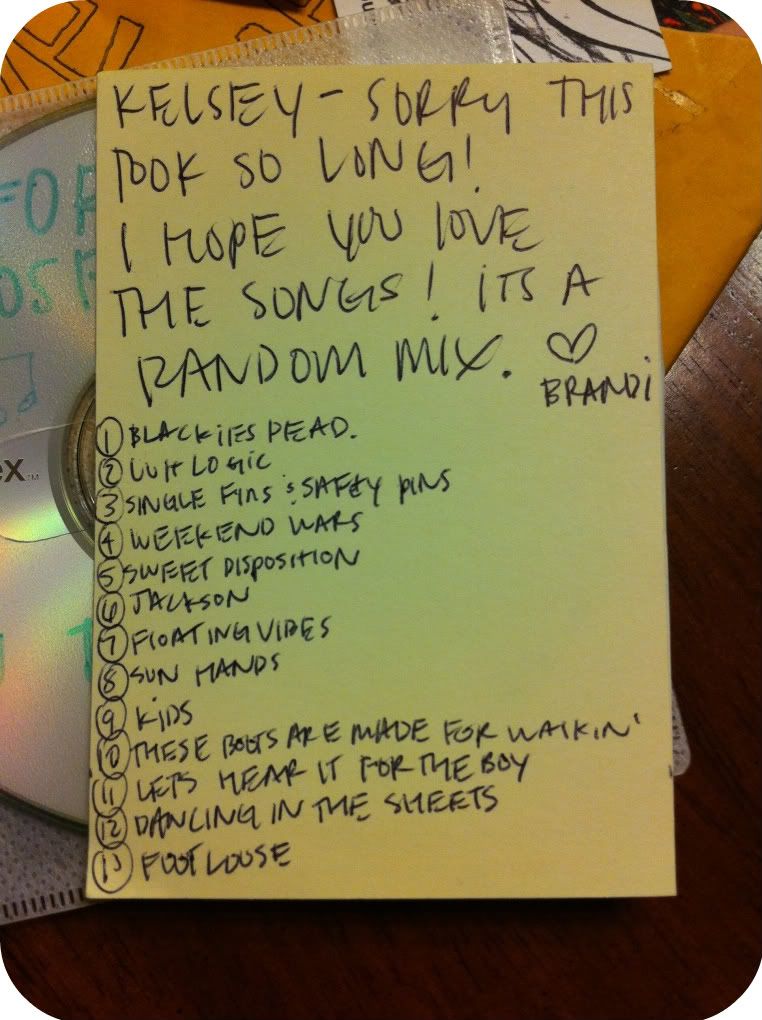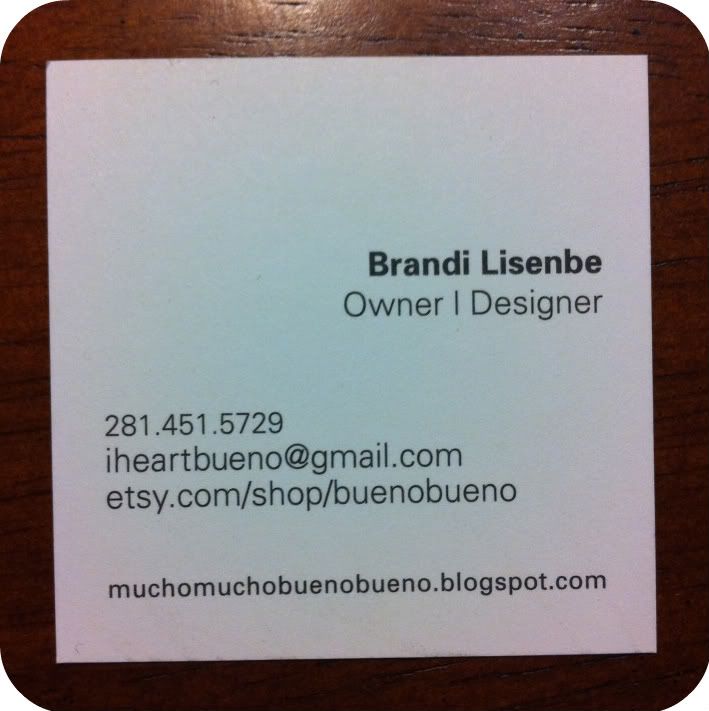 This is by far one of the best things I've ever gotten in the mail, and for sure the best thing I've ever gotten from someone I haven't met in person! Brandi and her sister Kelly are both some of the most creative minds that I've seen and they both work together to make Mucho Mucho Bueno Bueno. You can totally see, just by checking out their blog, that they are a close family (and it's probably because they're really nice-I got a mixed CD and I'm essentially a stranger!)
Thanks Brandi! You made my week, and my drive!
Roo
Labels: Blog friends, Mucho Mucho Bueno Bueno, music